Project:
Media Wall Animations - Paris, France
Role:
Concept Ideation, Video Designer, Animator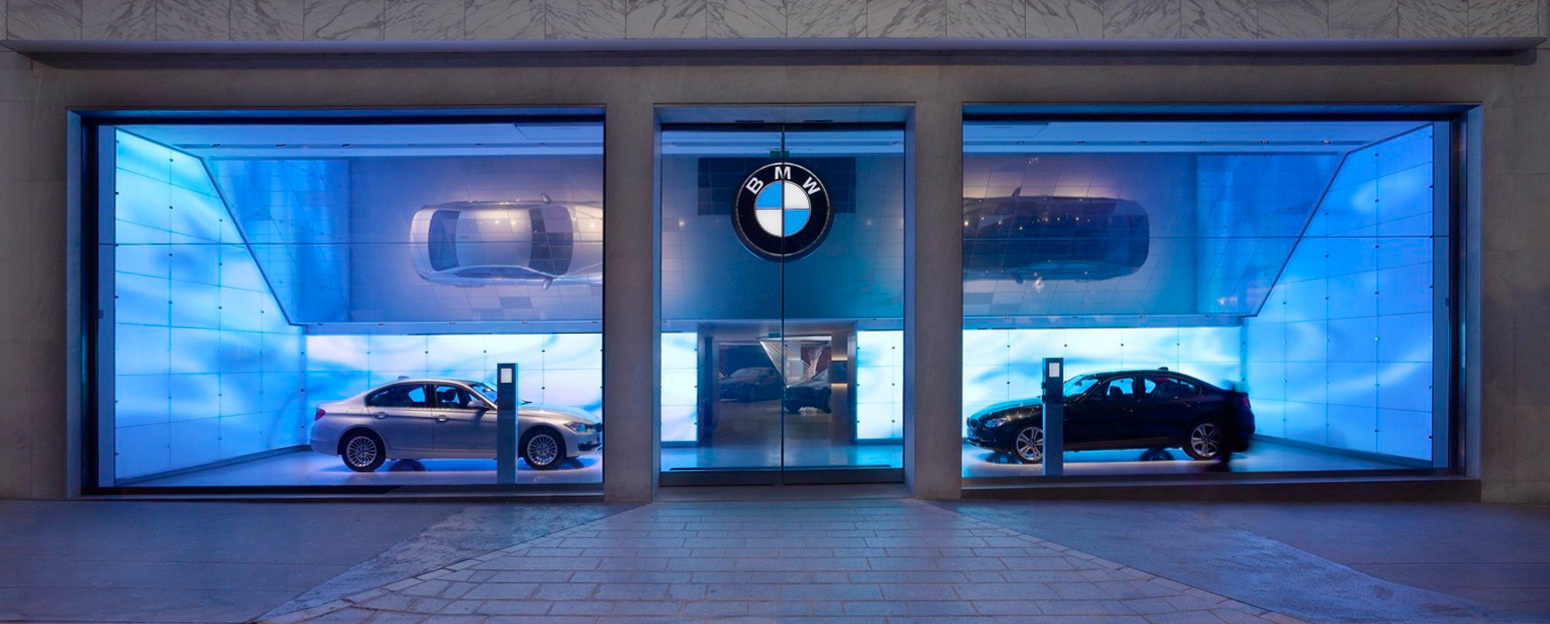 In Spring 2012 BMW commissioned me and my creative agency PLASTIK to create animations for their new flagship store in Paris.

The animations are displayed on a giant RGBW LED media wall at 25mm pitch spanning the entire width of the store front. This is diffused behind etched glass to create atmospheric visuals that flood the space with light.

The animations were designed as an immersive backdrop to the cars displayed on either side of the entrance hallway. The nature of the diffused LED screen meant that the content had to be bold and atmospheric, avoiding the frenetic animation style often associated with LED screens in a retail context. 
The inclusion of a 'white layer' as well as the standard RGB allowed me to achieve soft, pastel tones not usually available on screens like this.
Above the media wall sits an enormous dynamic mirror that translates the animation input into reflective and non-reflective output, creating a stunning visual effect that further manipulates and modulates the light in the space.


Animation 1 - Auto Genesis
This is the first of two graphic treatments created for the store. It draws on elements of the design process involved in creating a car as well as giving a nod to the heritage of BMW's unique 'kidney' (front grille) design.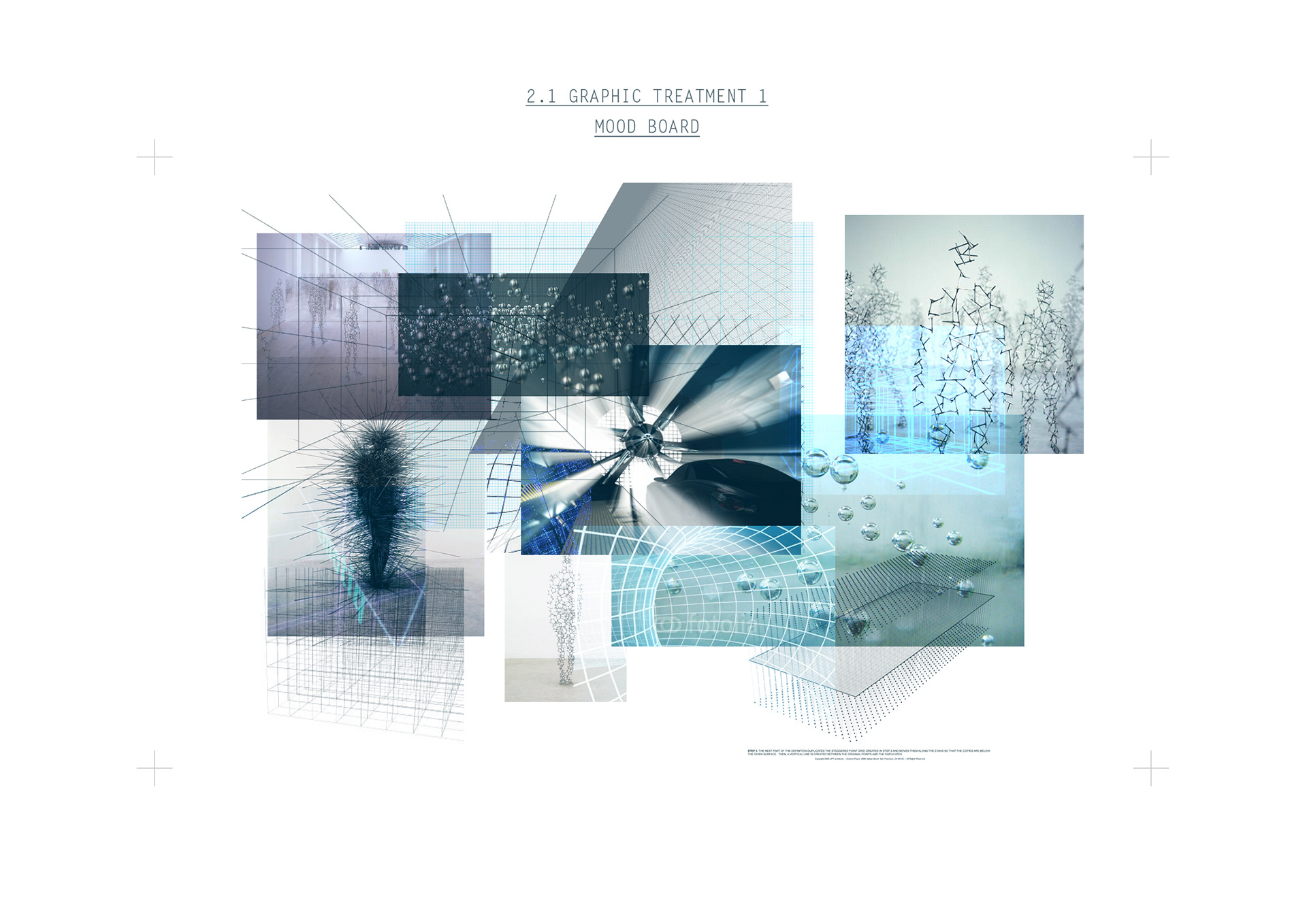 Animation 2 - City of Light
This is the second graphic treatment created for the store. Here, the city of Paris provides the inspiration for much of the content, taking the idea of 'a journey through a the city' as a starting point.